Optimal Mechanisms to Match Supply and Demand in Contemporary Supply Chains – Dr. Yasemin Merzifonluoğlu Uzgören
Emerging production and information technologies have generated an increase in competition and consumer expectations leading to ever-shrinking product lifecycles as well as volatile and unpredictable markets. In addition, natural disasters, accidents, and supply disruptions increased the risk in today's global and long supply chains. Keeping costs down and customers satisfied in a global marketplace requires companies to proactively manage supply and demand using state of the art techniques, technologies and practices.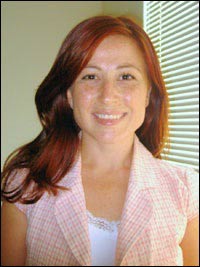 Dr. Yasemin Merzifonluoglu Uzgoren works on a research program for building novel optimization models and efficient solution mechanisms that enable contemporary supply chains to optimally match demand and supply through demand management and sourcing decisions. The resulting modelling, analysis, and algorithmic development have also been contributing advances in applied optimization theory and large-scale problem solving. The outcomes of the research provide insights for managers, particularly when taking significant tactical and strategic decisions such as market and supply portfolio selection, and thus help companies to strengthen their competitive standing in the global marketplace. Furthermore, a better matching of supply with demand in supply chains will lead to a decrease in uncertainties, product prices, lead times and supply shortages, and companies will be able to achieve higher levels of service. As a result, not only companies will enjoy higher profit margins but also customers will receive improved service.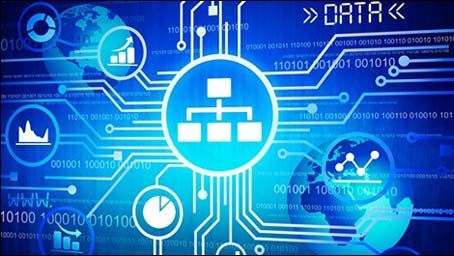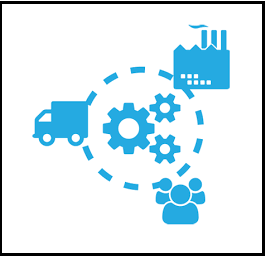 - Click here to read past news of ongoing cutting-edge research at our campus.