Fluid Mechanics Laboratory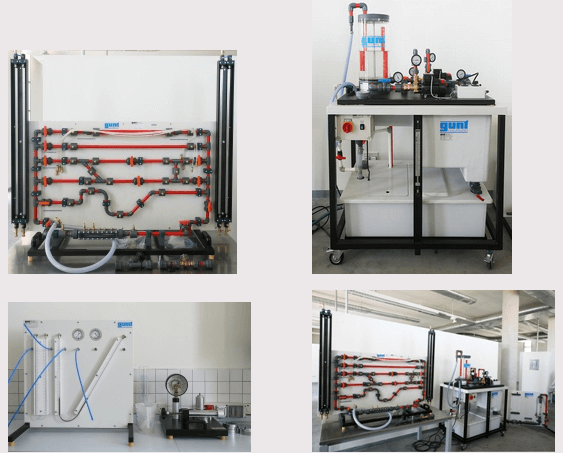 Hydraulics bench:This system allows to carry out a large number of flow-related experiments. To ensure a safe stand of the experimental set-ups, the work space is provided with a stepped edge. The first part of the work space is in form of a flow channel. Therefore, experiments with weirs are possible. The collecting tank is used to measure the flow rate. Two different measuring ranges are realised with a stepped tank.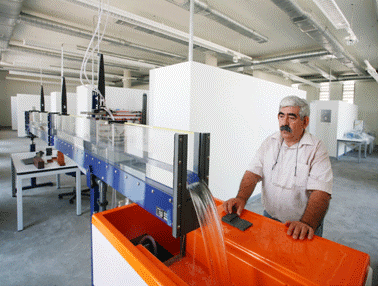 Open channel flume Flume has been specifically designed to demonstrate the principles of fluid mechanics when applied to engineering structures in open channel flow.