Frequently Asked Questions
---
METU NCC COVID-19 Vaccination Information Form:
I Don't Have an ADAPASS number What Should I Do?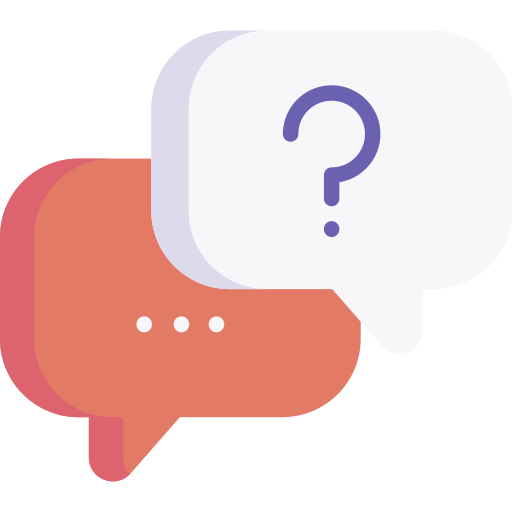 The 'ADAPASS Number' field displayed on the form is not mandatory. If you have not received your ADAPASS number yet, you can leave this field blank and submit the form. After you get your ADAPASS number, you can update the field value on the same form.
What is the deadline to submit the form?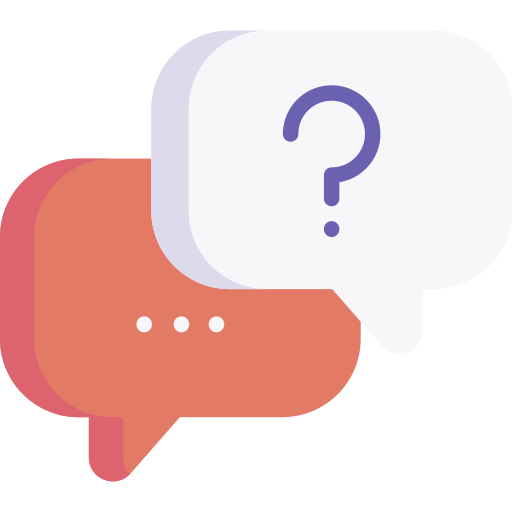 You must submit the completed form 48 hours before your arrival in the TRNC. It is also expected to update Your Vaccination Information Form whenever your vaccine status changed (e.g., you vaccinated a new dose).
---