Image: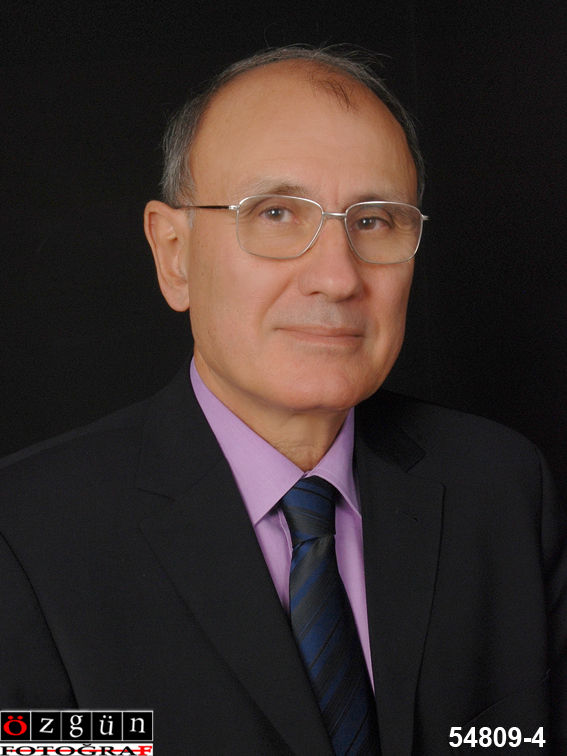 Educational Background:
B.S., METU; M.S., Ph.D., University of Illinois (METU-Ankara)
Research Interests:
Earthquake engineering
Structural engineering
Design of special structures
Courses Taught:
CVE 323
CVE 486
CVE 382
CVE 384
CVE 487
Selected Publications:
G. Özdemir and H. P. Gülkan (2016): "Scaling Legitimacy for Design of Lead Rubber Bearing Isolated Structures Using a Bounding Analysis," Earthquake Spectra, 32(1): 345–366.
P. Gülkan (2013): "A Dispassionate View of Seismic‐Hazard Assessment," Seismological Research Letters, Seismological Society of America, May: (84)3: 413-416.
I Kazaz, P Gülkan and A Yakut(2012): "Performance limits for structural walls: An analytical perspective," Engineering Structures, 43:105–119.