Image: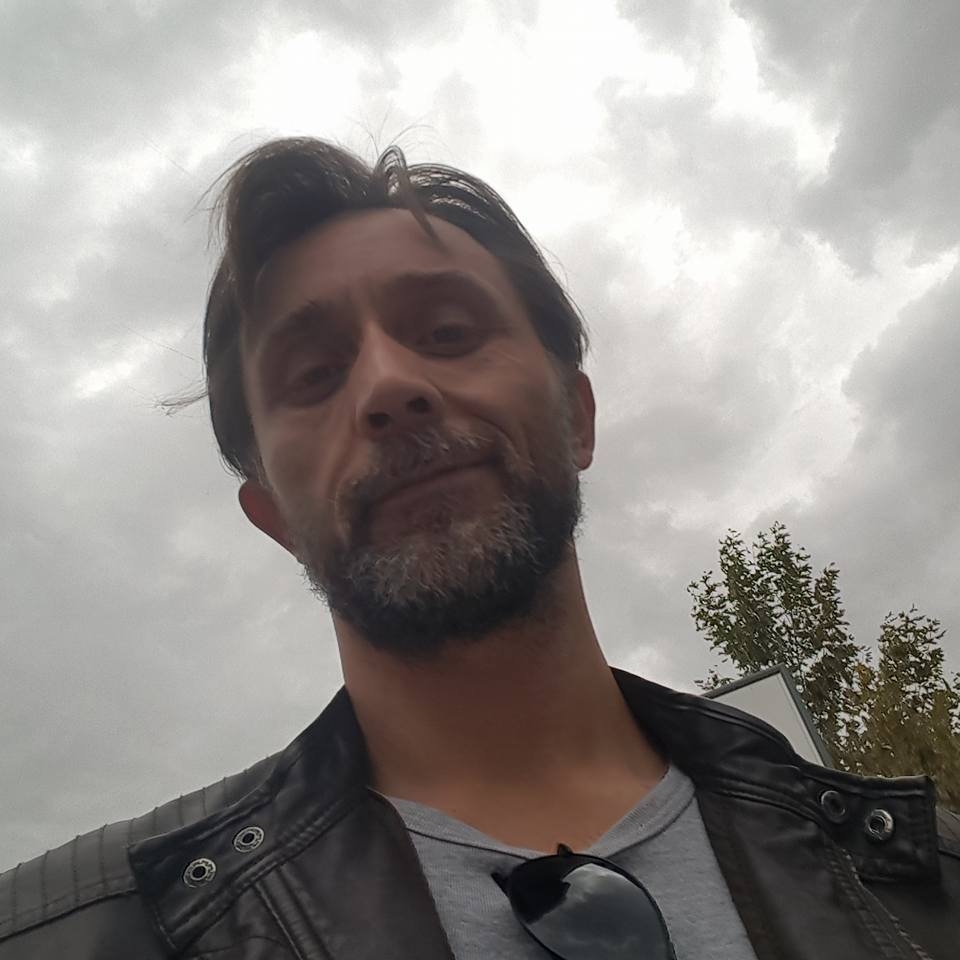 Educational Background:
B.S., METU; M.A., Ph.D., University of Western Sydney
Research Interests:
Second language acquisition and bilingualism
Audio-visual speech perception, development and its applications
Audio-visual speech perception in clinical populations
Applied Cognition
Courses Taught:
PSYC100 General Psychology
GPC100 First Year on Campus Seminar (Guest lecturer)
PSYC101 Introduction to Psychology I
PSYC102 Introduction to Psychology II
PSYC116 Statistics – I
PSYC113 Research Methods – I
PSYC200 Ethics in Research and Practice of Psychology
PSYC214 Research Methods – II
PSYC221 | GPC122 Developmental Psychology I
PSYC222 | GPC253 Developmental Psychology II
PSYC281 Experimental Psychology – I: Learning
PSYC284 Experimental Psychology – II: Cognition
PSYC384 Speech Perception
PSYC400 Summer Practice (coordination)
PSYC414 Computer Applications in Psychology
PSYC422 Language Acquisition & Development
PSYC444 Undergraduate Research Thesis (design and coordination)
Selected Publications:
Erdener, D. (2017). Auditory-visual speech perception and second language instruction. Proceedings of 1st Black Sea Conference on Language and Language Education. In İ.Yaman & E.Ekmekçi (Eds.) (page numbers and ISBN forthcoming)
Erdener, D. & Burnham, D. (2017). Auditory-visual speech perception in 3- and 4-year-olds and its relationship to perceptual attunement and receptive vocabulary. Journal of Child Language, DOI: https://doi.org/10.1017/S0305000917000174 (volume and page numbers forthcoming)
Erdener, D. (2017). Teaching Turkish as a foreign language: extrapolating from experimental psychology. Journal of Language and Linguistic Studies, 13(1), 156-165.
Erdener, D. & Yordamlı, A. (2016). Auditory-visual speech perception in bipolar disorder. In C.Pracana (Ed.) Proceedings of InPact 2016 International Psychological Applications Conference and Trends. (pp.137-141) Lisbon, Portugal: World Institute for Advanced Research and Science.
Erdener, D. (2016). Basic to Applied Research: Benefits of Audio-Visual Speech Perception in Teaching Foreign Languages. The Language Learning Journal, 44(1), 124-132. doi: 10.1080/09571736.2012.724080
Erdener, D. (2015). The McGurk Illusion in Turkish, Turkish Journal of Psychology, 30(76), 19-27.
Erdener, D. & Burnham, D. (2013). The Relationship between Audio-Visual Speech Perception and Language Specific Speech Perception at the Onset of Reading Instruction in English-Speaking Children. Journal of Experimental Child Psychology, 116, 120-138. http://dx.doi.org/10.1016/j.jecp.2013.03.003
Erdener, D., Sekiyama, K., & Burnham, D. (2010). The development of auditory‐visual speech perception across languages and ages. In M. Burgess, J. Davey, C. Don & T. McMinn (Eds.) Proceedings of 20th International Congress on Acoustics, ICA 2010. (pp.1-10). Sydney, Australia: Australian Acoustical Society, NSW Division.
Dodd, B., McIntosh, B., Erdener,D., & Burnham, D. (2008). Perception of the auditory-visual illusion in speech perception by children with phonological disorders. Clinical Phonetics & Linguistics, 22, 69-82.
Burnham, D., Sekiyama, K., & Erdener, D. (2008). Cross language auditory visual speech perception development. The Journal of the Acoustical Society of America, 123(5), 3879-3880.
Erdener, V.D. & Burnham, D.K. (2005). The role of audiovisual speech and orthographic information in non native speech production, Language Learning, 55 191 228.