Image: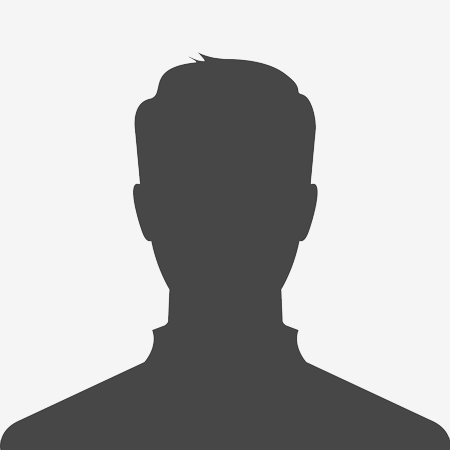 Program:
Political Science and International Relations
Educational Background:
B.A., Eastern Mediterranean University; M.A., Ph.D University of Kent
Research Interests:
Federalism
ethnic conflict
conflict resolution
Cyprus politics
territorial autonomy
secessionist movements
national minorities
normative theory.
Courses Taught:
PSIR 105 Modern World History
PSIR 203 History of Political Thought
PSIR 401 Contemporary Political Theory
Selected Publications:
Gülay Umaner-Duba (2020) "Forms and Limits of Accommodation in the Case of Catalonia: What Difference Can Shared Rule Make?" Ethnopolitics, DOI: 10.1080/17449057.2020.1746086
Gülay Umaner-Duba (2020) "Managing Ethno-National Diversity in Cyprus: Asymmetrical Federalism," Nationalities Papers, 19 (3) DOI:10.1017/nps.2019.109
Gülay Umaner Duba and Nur Koprulu (2017) "Rethinking National Identities in Divided Societies of Post-Ottoman Lands: Lessons from Lebanon and Cyprus" European Journal of Multidisciplinary Studies, [S.l.], v. 4, n. 2, p. 113-127, Jan. 2017.
Gülay Umaner Duba, (2014) "Political accommodation of ethnic pluralism in Cyprus: Asymmetric federalism", in Sara Marino (ed.) Interdisciplinary Perspectives and Trajectories on Pluralism, Inclusion and Citizenship, Inter-Disciplinary Press: Oxford, 2014.
Gülay Umaner Duba (2013) "Conditions for a Successful Federal Model in Cyprus: The Evaluation of the Annan Plan and Future Prospects", The Cyprus Review, Volume 25, Number 2 (Fall 2013), pp. 89-110.
Gülay Umaner Duba, (2011) "Annan Planı Krizi" in Haydar Çakmak (ed,), Türk Dış Politikasında 41 Kriz (1924-2012), Kripto Basın Yayın: İstanbul.