Image: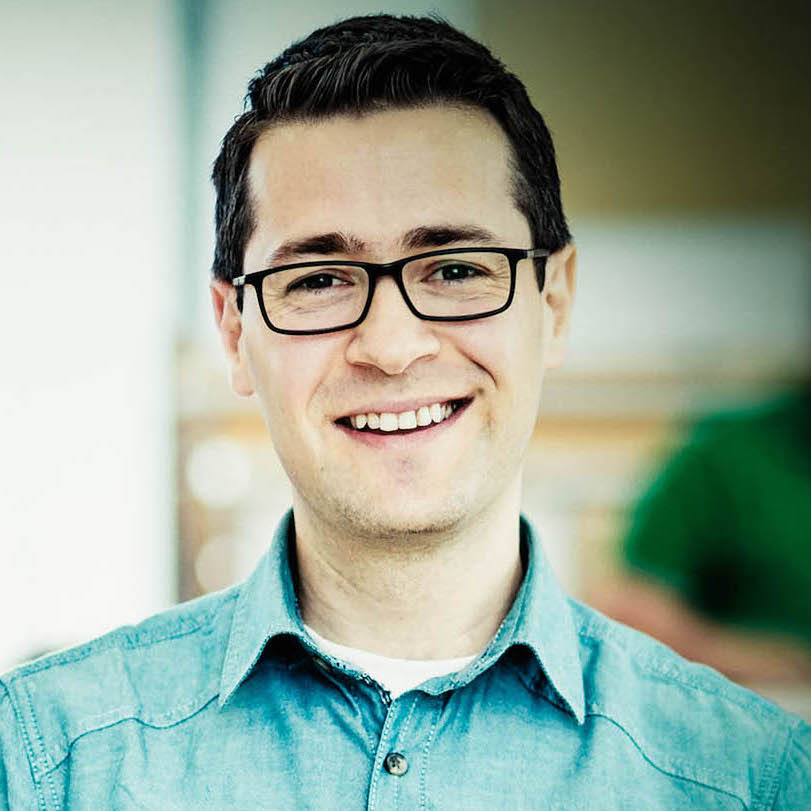 Program:
Teaching English as a Foreign Language
Educational Background:
B.A., M.A., METU; Ph.D., University of Maryland
Research Interests:
Sociolinguistics of English as an International Language
Issues related to (in)equity, privilege, marginalization and identity in TESOL
Second language teacher education
The interplay between Second Language Acquisition (SLA) and L2 pedagogy
Second language teacher identity construction and negotiation
Courses Taught:
ENLT 590 – Seminar in English Language Teaching (Graduate)
ENLT 529 – Global English: Political, Economic and Ethical Considerations (Graduate)
ENLT 526 – Approaches, Methods and Techniques in English Language Teaching (Graduate)
ENLT 508 – Contemporary Issues in English Language Teaching (Graduate)
ENLT 506 – Second Language Acquisition (Graduate)
EFL 413 – English Language Testing and Evaluation (Undergraduate)
EFL 315 – Contrastive Turkish-English Structure (Undergraduate)
FLE 307 – Language Acquisition (Undergraduate)
EFL 279 – Sociolinguistics and Intercultural Communication (Undergraduate)
EFL 278 – Global English (Undergraduate)
EFL 254 – ELT Methodology II (Undergraduate)
EFL 250 – Oral Expression and Public Speaking (Undergraduate)
EFL 121 – Contextual Grammar and Composition (Undergraduate)
Selected Publications:
Books
The Encyclopedia of ELT (forthcoming/2018). Wiley/TESOL. (Area Editor: Non-native English-speaking Teachers)
Selvi, A. F., & Rudolph, N. (forthcoming/2018). Conceptual shifts and contextualized practices in education for glocal interaction: Issues and implications. Springer.
Selvi, A. F., & Yazan, B. (2013). Teaching English as an international language. Alexandria, VA: TESOL Press.
Journal Articles
Üzüm, B., Yazan, B., & Selvi, A. F. (2017). Inclusive and exclusive uses of we in four American textbooks for multicultural teacher education. Language Teaching Research.
Selvi, A. F. (2016). The role of teacher education at a crossroads of tensions and opportunities. Asian Englishes (18)3, 258-264.
Selvi, A. F., & Martin-Beltrán, M. (2016). Teacher-learners' engagement in the re-conceptualization of Second Language Acquisition knowledge through inquiry. System, 63, 28-39.
Selvi, A. F. (2016). English as the language of marketspeak. English Today, 32(4), 33-39.
Rudolph, N., Selvi, A. F., & Yazan, B. (2015). Conceptualizing and confronting inequity: Approaches within and new directions for the "NNEST movement". Critical Inquiry in Language Studies, 12(1), 27-50.
Selvi, A. F. (2014). Myths and misconceptions about the non-native English speakers in TESOL (NNEST) Movement. TESOL Journal, 5(3), 573-611.
Selvi, A. F. (2014). Medium of instruction debate in Turkey: Oscillating between national ideas and bilingual ideals. Current Issues in Language Planning, 15(2), 133-152.
Selvi, A. F. (2011). The non-native speaker teacher. ELT Journal, 65(2), 187-189.
Selvi, A. F. (2011). World Englishes in the Turkish sociolinguistic context. World Englishes, 30(2), 182-199.
Editorial Board Membership:
TESOL Quarterly
Journal of Language, Identity, & Education
International Multilingual Research Journal
Turkish Online Journal of English Language Teaching