Image: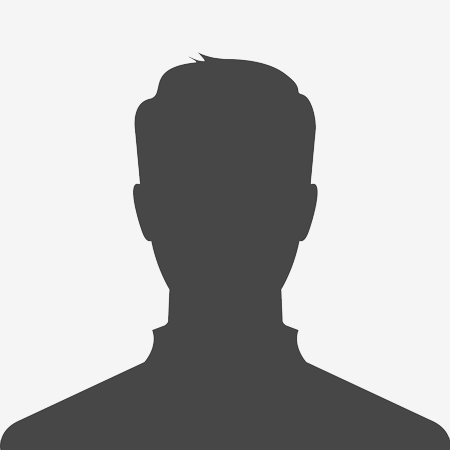 Program:
Electrical and Electronics Engineering
Educational Background:
B.S.,M.S.,Ph.D., Gaziantep University
Research Interests:
Electromagnetic and Microwave Applications, Metamaterials, Multilayer Structures and Systems, Advanced and Functional Materials, Wave Propagation, Scattering, Antennas, Solar Systems.
Courses Taught:
EEE 224 Electromagnetic Theory
EEE 303 Electromagnetic Waves
EEE 281 Electrical Circuits
EEE 426 Antennas and Propagation
EEE 230 Probability and Random Variables
EEE 306 Signals and Systems II"
Selected Publications:
Sabah C. and Uckun S., "Multilayer system of lorentz/drude type metamaterials with dielectric slabs and its application to electromagnetic filters," Progress In Electromagnetics Research, vol. 91, pp. 349-364, 2009.
Sabah C., "Multiband planar metamaterials", Microwave and Optical Technology Letters, vol. 53, pp. 2255-2258, 2011.
Sabah C. and Roskos H. G., "Numerical and experimental investigation of fishnet-based metamaterial in a X-band waveguide", Journal of Physics D: Applied Physics, vol. 44, 255101, 2011.
Sabah C., Thomson M. D., Meng F., Tzanova S., and Roskos H. G., "Terahertz propagation properties of free-standing woven-steel-mesh metamaterials: Pass-bands and signatures of abnormal group velocities", Journal of Applied Physics, vol. 110, 064902, 2011.
Sabah C., "Multiband metamaterials based on multiple concentric open ring resonators topology," IEEE Journal of Selected Topics in Quantum Electronics, 2012.
Sabah C., "Multi-resonant metamaterial design based on concentric V-shaped magnetic resonators", Journal of Electromagnetic Waves and Applications, vol. 26, pp. 1105-1115, 2012.