Image: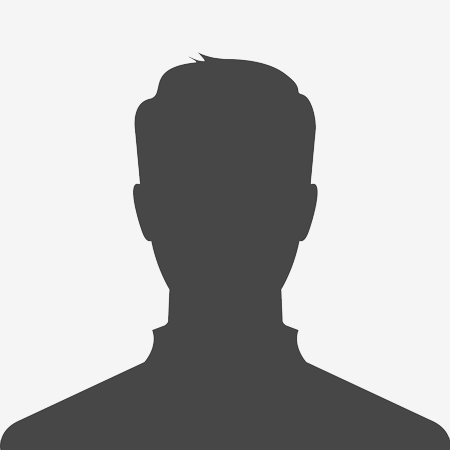 Status:
School Of Foreign Languages
Program:
Teaching English as a Foreign Language
Educational Background:
B.A., Urmia State University; M.A., METU NCC,
Research Interests:
Computer Assisted Language Testing, Assessment, English Proficiency Tests, Testing Productive Skills, Computerized Material Development
Courses Taught:
General English Courses at English Preparatory School, English 101, English 311
Selected Publications:
Neiriz Naghadehi, R., Walter, M. A. (in press). Increasing proficiency test predictive power with a computerized speaking component. Bridging Teaching, Learning and Assessment. New Castel, UK: Cambridge Scholars Publishing.
Neiriz Naghadehi, R. (in press). A Response to world Englishes through a computerized academic speaking test. IATEFL Glasgow Conference Proceedings.