Image: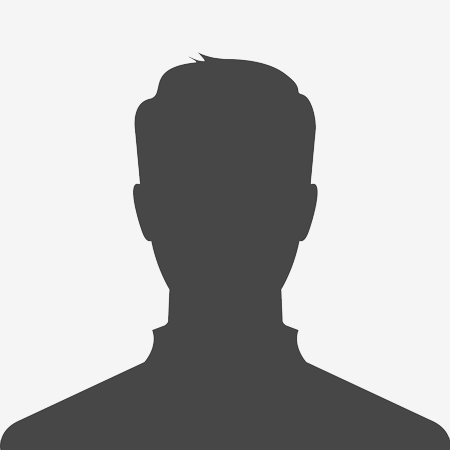 Educational Background:
Ph.D.; Ankara University,the University of Manchester
Research Interests:
Human Resources Management
Employment and Industrial Relations
Courses Taught:
BUS321 Human Resource Management
BUS416 Organization Work and Society
BUS436 Cases in Quality Management.
BUS427 Cases in HR appraisal and mngt.
BUS 424 Current issues of Industrial Relations
BUS222 Organization Theory
Selected Publications:
2011 "New ways of organizing work in the public sector: The Turkish public education case", paper submitted and will be presented at 27th EGOS Colloquium, Gothenburg, Sweden, July 6–9, 2011.
2011 "Organizing Work in the Public Education Sector: The Case of Turkey" paper presented at The Sixth Organization Studies Summer Workshop: Bringing Public Organization and Organizing Back In, May 25–28 2011, Abbaye des Vaux de Cernay, Paris, France.
2010 "Heading Towards R&D, Is it the Way Out? The Case of Turkish Defence Industry" paper submitted to the Work, Employment & Society Conference 2010, 7-9 September University of Brighton, UK
2008 "Labour Processes of R&D: Do High Skills cost Low Control?" poster presentation, 26th Annual International Labour Process Conference, 18-20 March 2008, University College Dublin, Ireland.
2005 "Restructuring of the Turkish Public Sector as part of the Europeanisation Strategy" South East Europe Review v.8 n.2 p.111-131.
2003 "Devlet Fabrikaya Girince: Kapitalist Devlet ve Emek Süreçleri" (When the State Enters the Factory: Capitalist state and the Labour Processes) Mülkiye , March-April-May 2003 v. XXVII. p.41-59.