Image: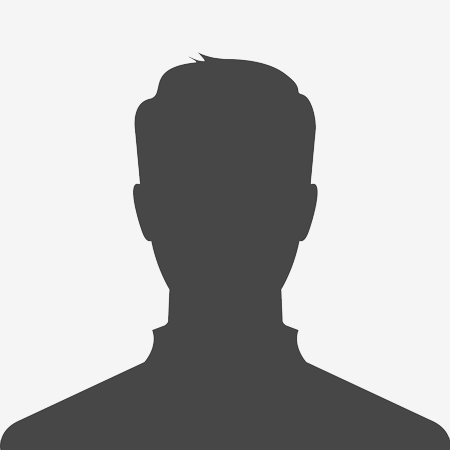 E-mail:
mohammad

metu.edu.tr
Educational Background:
B.S., University of Jordan; M.S., Ph.D., METU
Research Interests:
The Aharonov Bohm scattering, especially its perturbative aspects; low dimensional field theories; quantization of field systems with constraints; quantum theory of information.
Courses Taught:
Quantum Mechanics(both undergraduate and graduate)
Special Theory of Relativity
Mathematical Physics
Statistical Mechanics
Freshman Physics
Science and Society
Selected Publications:
M.S.Shikakhwa, S.Turgut and N.K.Pak "Gauge Covariance and Spin Current Conservation in the Gauge Field Formulation of Systems with Spin-Orbit Coupling" 45, (2012) 105305.
M.S.shikakhwa, S.Turgut and N.K.Pak "Derivation of the magnetization current from the non-relativistic Pauli equation: A comment on "The quantum mechanical current of the Pauli equation" by Marek Nowakowski [Am. J. Phys. 67(10), 916-919 (1999)]" (2011 )Am.J.Phys. 79, 1177 (2011) .
M.S.Shikakhwa and E.Al-Qaq , "The Div E term does not change the Aharonov–Casher scattering cross section", J. Phys. A: Math. Theor. 43 (2010) 354008.
E.Al-Qaq and M.S.Shikakhwa, "The Aharonov-Casher Scattering Amplitude: The Effect of the Term", Mod.Phys.lett.A 25, 1531 (2010).
M.S.Shikakhwa and M.Mustafa "Effective Polar Potential in the Central Force Schrödinger Equation", Eur.J.Phys.31,151 (2010).
G.Y.Shahin and M.S.Shikakhwa, Scalar Pair Production in the Aharonov-Bohm Potential, J.Phys.A: Math. Gen. 38 ,759 (2005).