Image: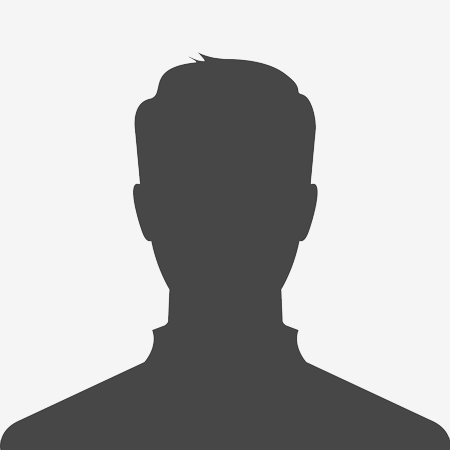 Program:
Political Science and International Relations
Educational Background:
B.A., M.A., Eastern Mediterranean University; Ph.D., METU
Research Interests:
Political Economy of Oil
Post Soviet State Building
Energy
Eastern Mediterranean Hydrocarbons
Central Asia
Caspian Region
Transition to market economy and democratisation
Cyprus
Courses Taught:
PSIR 106 Pre-Modern Civilizations
PSIR 105 World History 1453-1914
PSIR 110 International History, 1914-1989
PSIR 203 History of Political Thought 1
PSIR 210 Theories of International Relations
PSIR 322 History of the Cyprus Conflict
PSIR 333 States and Societies in Central Asia
PSIR 413 Comparative Political Cultures: Greece, Turkey, Cyprus
PSIR 429 International Politics of Oil
PSIR 463 Russian Foreign Policy
PSIR 503 International Relations in Theory and History : the making of tde Modern World
PSIR 514 Introduction to post-Soviet Studies
PSIR 534 Political Economy of International Oil (Sustainable Environment and Energy Systems Graduate Program)
PNGE 414 International Petroleum Economics and Politics
PNGE 411 Petroleum Property Valuation
EAS 509 Introduction to Post Soviet Studies, Eurasian Studies MA Programme, METU, ANKARA
EAS 512 International Political Economy of Oil: Caspian Region, Eurasian Studies MA Programme, METU, ANKARA
Selected Publications:
"Cyprus", in Jean-Michel De Waele et.al. (eds),The Palgrave Handbook of Social Democracy in the European Union.Basingstoke, UK: Palgrave MacMillan, 2013.
The 2008 Presidential Election in Cyprus, West European Politics, 31:5, 2008, pp. 1033 1039.
Book Review:Pami Aalto (ed.), The EU Russian Energy Dialogue: Europe s Future Energy Security. The International Political Economy of New Regionalisms Series. Aldershot: Ashgate, 2008. Europe Asia Studies, Volume 61 Issue 3 2009, pp.550 553.
Global Migration: New Dynamics, Strategies, and Visions in the EU and its Neighborhood, Central Eurasian Studies Review. Vol. 7, Number 1, Spring 2008.
Eurasian Studies in Turkey, co author Ayse Gunes Ayata and Isik Kuscu, Central Eurasian Studies Review, Vol. 3, No. 2, (Spring 2004), pp. 2 10.
Second METU Conference on International Relations (Conference Review), co authored with Isik Kuscu, Central Eurasian Studies Review, Vol. 2, Number 3, Fall 2003.