Image: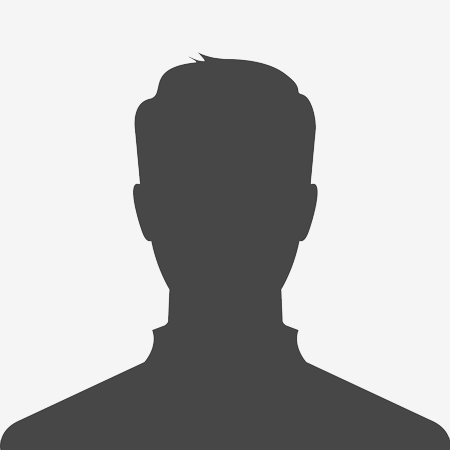 Status:
School Of Foreign Languages
E-mail:
hantar

metu.edu.tr
Educational Background:
B.A. Hacettepe University; M.A. Bilkent University
Research Interests:
Culture and Language
Testing
Materials Development
Courses Taught:
ENG 101 Developing Reading Skills in English
ENG 102 Developing Writing Skills in English
ENG 211 Developing Academic Presentation Skills in English
ENG 311 Developing Language and Communication Skills after Graduation
TFL 271 Beginning Turkish I (EILC)
TFL 272 Beginning Turkish II (EILC)
Selected Publications:
2008 "Cultural Awareness in Language Teaching" ( Best Practices in ELTEgyp TESOL 9th Annual Convention (a joint paper with Seyhan Özmenek) 21-22 November, Cairo)
2005 "Differences between English and Turkish" (English Australia Conferece, 29 September -1 October, Brisbane, Plenary Panel)
2004 "A Critical Examination of Teaching English as a Foreign Language in Turkey" (European Social Science History Conference, March, Berlin, Germany)
"Language as a Tool for Acculturation" (Reaching Greater Heights (joint conference of INGED, TESOL Greece, and ETAI) 15-16 July Jerusalem, Israel).