Image: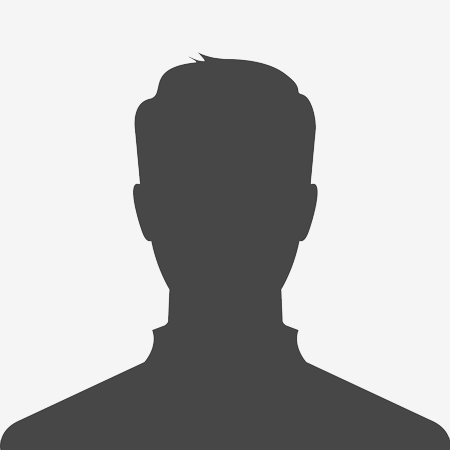 Educational Background:
B.S., M.S., METU; Ph.D., Lehigh University
Research Interests:
Modeling, optimization and identification of dynamic systems. Process Control Systems. Vibration Control. Mechatronics
Courses Taught:
At Bogazici University:
ME 241 Statics
ME 242 Dynamics
ME 335 Modeling and Control of Dynamic Systems
ME 425 Mechanical Vibrations
ME 435 Mechatronics
ME 537 State Space Control
ME 622 Advanced Vibrations
ME 630 Advanced Dynamics
ME 634 Robotics
ME 636 System Modeling and Identification
ME 687 Robust Control "
Selected Publications:
M.Tursun, E.Eskinat H2 Optimization of Damped Vibration Absorbers for Suppressing Vibrations in Beams with Constrained Minimization. ASME Journal of Vibration and Acoustics Vol. 136, April 2014
M. Güney, E. Eskinat Optimal Actuator and Sensor Placement in Flexible Structures using Closed-loop Criteria. Journal of Sound and Vibration, 2008 Vol. 312, No:1-2, pp. 210 – 233
M. Güney, E. Eşkinat Modeling of multilayered piezoelectric transducers with ultrasonic welding application Smart Materials and Structures. 2007 Vol. 16 pp. 541-554
İ. Polat, E. Eşkinat and I.E. Köse, Dynamic output feedback control of quasi-LPV mechanical systems, IET Control Theory Appl., 2007, 1, (4), pp. 1114–1121
Eşkinat E. Dynamic Consistency Relations for Process Modeling, AIChE Journal, August 2003, pp. 2224-2227
Eşkinat E., Johnson S., Luyben W.L. (1991) : Use of Hammerstein Models in Identification of Nonlinear Systems AIChE Journal, Vol. 37 pp. 255-268 "