Image: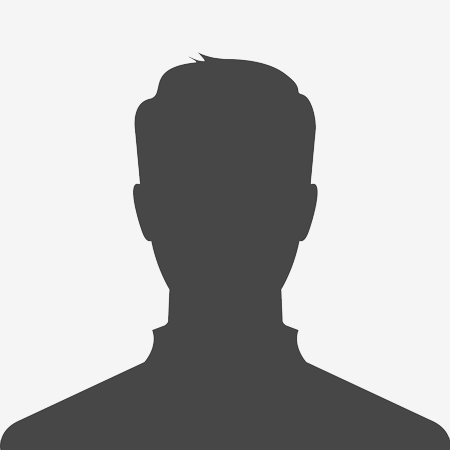 Program:
Petroleum and Natural Gas Engineering
Educational Background:
B.S., M.S., Ph.D., METU; (From METU-Ankara)
Research Interests:
Numerical modelling and applications:
Marine environmental modelling, Pollutant transport (marine, freshwater, ground water), Chemical and oil spill transport, fate, and effects (water and sediments), Environmental impact and risk, Transient/Steady State multiphase pipeflow
Courses Taught:
PNGE461 Natural Gas Engineering
PNGE440 Well Test Analysis
PNGE331 Petroleum Production Engineering I"
Selected Publications:
H. Rye, M. Reed, I. Durgut, D.Ø. Eriksen, R. Sidhu, E. Strålberg, K.I. Iden, T. Ramsøy, K. Hylland, A. Ruus, O. Røyset and M.H.G. Berntsen, Enhanced levels of 226Ra radiation in sea water and sediment caused by discharges of produced water on the Norwegian Continental Shelf , Radioprotection Vol. 44, n° 5, pages 53-58 (2009)
Rye, H., M. Reed, T. Frost, M. Smit, I. Durgut, Ø. Johansen, M. Ditlevsen, Development of a numerical model for calculating exposure to toxic and non-toxic stressors in the water column and sediment from drilling discharges. SETAC Integrated Environmental Assessment and Management. Vol 4, Nr 2, pp. 194-203 (2008)
K. Behlulgil, M. T. Mehmetoglu and I. Durgut, Mathematical Modeling of the Soaking Period in a Microbial Enhanced Oil Recovery Application, Energy Sources, Volume 25, No.9, 871-877 (2003)
F. Gumrah, I. Durgut, B. Oz, B. Yeten , The Use of Genetic Algorithms for Determining the Transport Parameters of Core Experiments, In-Situ Vol 24-1, (2000)
I. Durgut and K. Leblebicioglu,"