Image: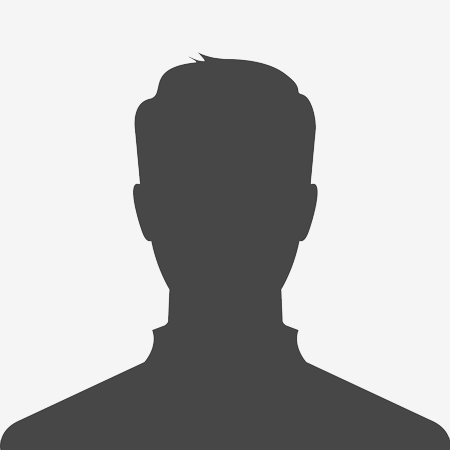 Program:
Teaching English as a Foreign Language
Educational Background:
B.A., Eastern Mediterranean University; M.A., University of Texas at Austin; Ph.D., University College London, Institute of Education
Research Interests:
Foreign language anxiety
Non-native teachers and student teachers
The teaching of languages in contexts of conflict
The study of private tutoring in English
Courses Taught:
ENGL 101
ENGL 102
ENGL 211
ENGL 311
EFL 121
EFL 122
EFL 123
EFL 313
EFL 324
Preparatory Program
Selected Publications:
Tum, D.O., Kunt, N., & Kunt, M. (2016). Language learning in conflictual contexts: a study of Turkish Cypriot adolescents learning Greek in Cyprus, Language, Culture and Curriculum, 29:2, 207-224, DOI: 10.1080/07908318.2015.1136322
Tum, D. O. (2015). Foreign language anxiety's forgotten study: The case of the anxious student teacher. TESOL Quarterly, 49(4), 627-658.
Tüm, D.Ö. & Kunt, N. (2013). Student teachers' feelings of anxiety while speaking English. Hacettepe Ünivertisesi Eğitim Fakültesi Dergisi [Hacettepe University Journal of Education], 28(3), 385-399.
Tüm, D.Ö. (2013). Our Struggle with Language Teacher Anxiety, The Teacher Trainer Journal, 27(1), 15-18.
Conference Publication (Cyprus International Conference on Educational Research (CY-ICER-2012) North Cyprus, 08-10 February, 2012) Tüm, D. Ö. Feelings of language anxiety amongst non-native student teachers. Procedia - Social and Behavioral Sciences, Volume 47, 2012, Pages 2055-2059.