Image: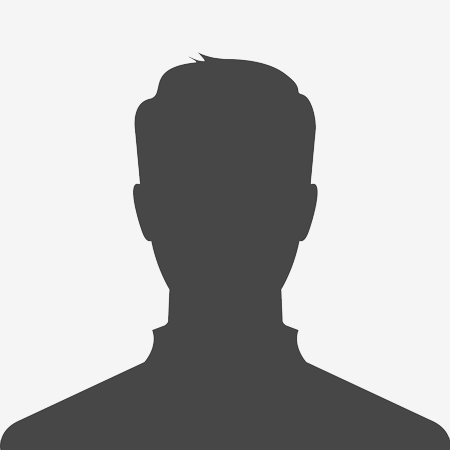 Program:
Teaching English as a Foreign Language
Educational Background:
B.A.,Eastern Mediterranean University; M.A., University of Warwick; Ph.D., University of Nottingham
Research Interests:
Teachers' beliefs about teaching and learning
Teacher education; pre-service training
Research methods
Courses Taught:
Introduction to Education
ELT Methodology
Practice Teaching
Teaching Language Skills
Classroom Management
Materials Adaptation and Development"
Selected Publications:
Özbilgin, A., Erkmen, B. & Karaman, A. C. (2016). English language teacher professional development: When institutional frameworks fall short, The Inonu University Journal of the Faculty of Education, 17(1), 55-65.
Erkmen, B. (2014). Novice EFL teachers' beliefs about teaching and learning and their classroom practices. Hacettepe University Journal of Education, 29(1), 99-113.
Erkmen, B. (2013). A Shadowing Experience for TEFL Students. In Mann, S. and Edge, J. (eds.), Innovations in pre-servive education and training for English language teachers. London: The British Council.
Conference Publication (Cyprus International Conference on Educational Research (CY-ICER-2012) North Cyprus, 08-10 February, 2012) Erkmen, B. Ways to uncover teachers' beliefs. Procedia - Social and Behavioral Sciences,Volume 47, 2012, Pages 141–146.