Image: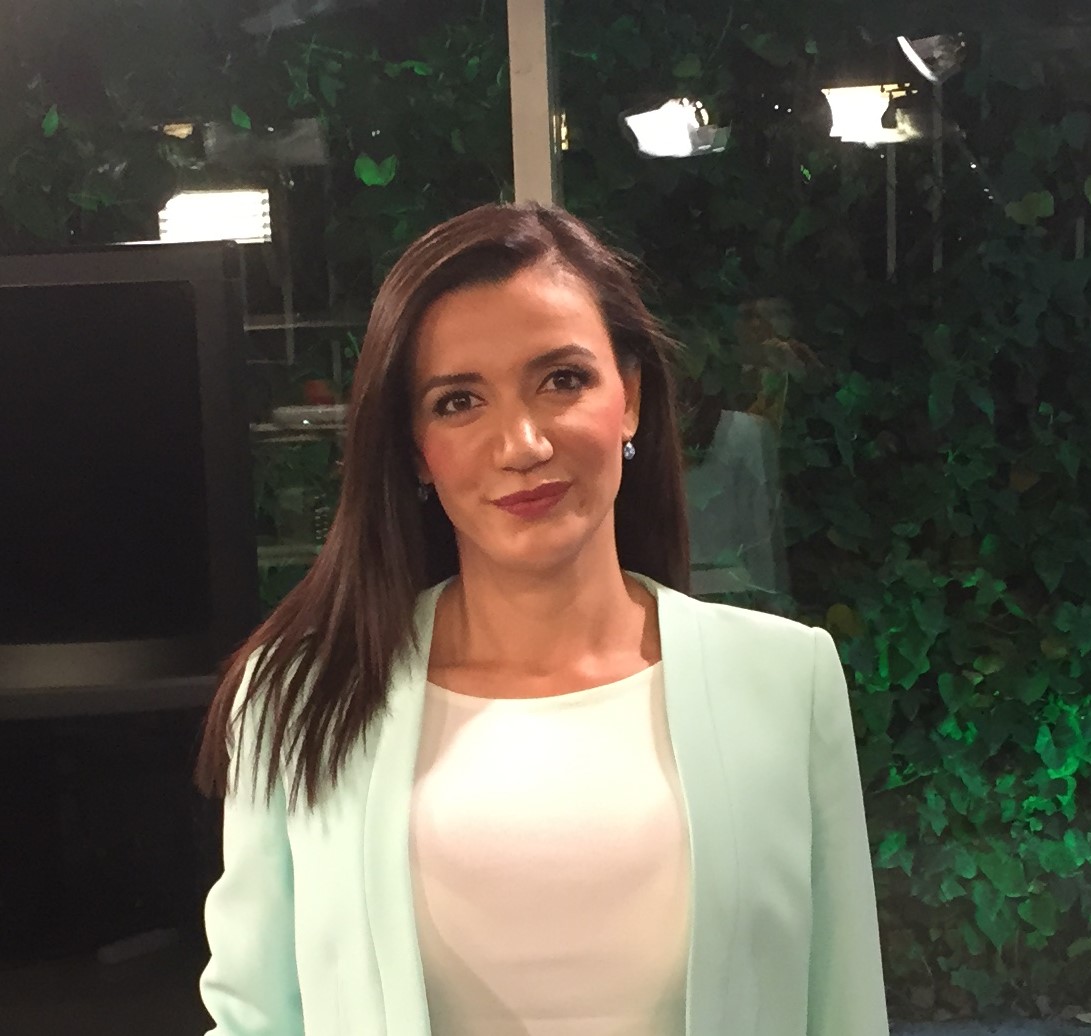 Program:
Guidance & Psychological Counseling
Educational Background:
B.S., Ankara University; Ph.D., METU
Research Interests:
School climate
Attitudes toward women
Cross-cultural studies, Scale adaptation and testing psychometric properties
Use technology in Romantic Relationship and communication skills
Coping skills (rumination, forgiveness)
Courses Taught:
GPC 136 Human Relations in Education
GPC 332 Theories of Family Counseling
GPC 437 Group Counseling
GPC 410 Field Practice in Individual Counseling
GPC 400 Field Practice in School Counseling Services
GPC 438 Practicum in Group Counseling
Selected Publications:
Bugay, A., Sorum, P. C. & Mullet, E. (2014). The acceptability of physician-assisted-suicide as a function of circumstances: A preliminary study of Turkish students' views. Psicologica: International Journal of Methodology and Experimental Psychology, 35, 715-727.
Bugay, A. (2014). Measuring The Differences in Pairs' Marital Forgiveness Scores: Construct Validity and Links with Relationship Satisfaction. Psychological Reports, 114(2), 479-490. doi: 10.2466/21.02.PR0.114k18w5
Bugay, A. & Mullet, E. (2013). Conceptualizing Forgiveness, Granting Forgiveness, and Seeking Forgiveness: A Turkish-French Comparison, Review of European Studies, 5(5), DOI: 10.5539/res.v5n5p187
Serim, B., Erdur-Baker, Ö. & Bugay, A. (2013). The Common Fears and Their Origins among Turkish Children and Adolescents, Behaviour Change, 30(3), 199-209. DOI: 10.1017/bec.2013.18
Delevi, R., & Bugay, A. (2013). Gender differences in the meaning of dating and marriage among international students from Turkey. Multidiscplinary Journal of Gender Studies, 2(2), 127-149.
Delevi, R., & Bugay, A. (2013). Assessing reliability and validity of the Turkish language version of the Attitudes toward Women Scale (AWS). Journal of International Women's Studies, 14(1), 263-272.Available at: http://vc.bridgew.edu/jiws/vol14/iss1/16
Bugay, A. , Demir, A. & Delevi. R. (2012). Assessment of the factor structure, reliability and validity of the Turkish version of Heartland Forgiveness Scale. Psychological Reports, 111(2), 575-584. doi: 10.2466/08.21.PR0.111.5.575-584
Özgülük, B., Erdur-Baker, Ö. & Bugay, A. (2012). Testing validity and reliability of Children's Response Styles Questionnaire for Turkish early adolescents. European Journal of Psychological Assessment, 28(1), 1-7 (doi10.1027/1015-5759/a000104).
Erdur-Baker, Ö. & Bugay, A. (2011). Mediator and moderator role of loneliness in the relation between peer victimization and depressive symptoms. Australian Journal of Guidance and Counseling, 21(2), 175-185.
Bugay. A. & Demir, A. (2011). Psychometric properties of the Turkish Version of Trait Shame and Guilt Scale. The Eurasian Journal of Educational Research, 45, 17-30.